We at the Abbey of Einsiedeln 2023




Sima & Brother Gerold Zenoni



Me & Brother Gerold Zenoni



Inside the Abbey



Author Gerold Zenoni


NASSIMA DESIGN - ABOUT US
We are a mother-daughter duo loving and living for art and design.

In 2018 we have celebrated our twentieth anniversary! Small enterprises to large corporations and ambitious individuals to big time celebrities, our portfolio boasts an array of diverse and satisfied clientele.

Since 1998 we have been working on and designing different projects in the range of costume, film, and PR design. nasSima design and created costumes for musical concert acts. Once our sketches were made, we chose the appropriate materials and accessories. Our costumes not only looked dazzling, they also took into account practical considerations. We used the highest quality material and tailor the design to the client's needs. We guaranteed that our costumes felt comfortable while looking like a million dollars.

We have designed three costume topics for the Swiss best-selling artist DJ Bobo and his eleven-member dance crew. For his Mystasia World Tour, we were responsible for the costume set "Orient". For his following Planet Colours World Tour we were responsible for the costume topics "Black & White" and "Asia". These costumes were also used in the official music video What a Feeling from the Oscar and Grammy winning single "Flash Dance" with DJ Bobo and Irene Cara.

In 2005 Sima had the honour to present a beautiful full-handmade gown in white for the Black Madonna to the abbey at the Church of Einsiedeln, in Switzerland. This white gown together with the second gown in blue are also presented in Brother Gerolds beautiful book MADONNAS FASHION and his TV documentary on Swiss Television.

In 2011 Sima gave the monastery the second fully-handmade blue gown, which has been exhibited, along with other historical items and gowns for the Black Madonna at the culture and Historical Museum in Zurich, which is the most visited museum in Switzerland. The exhibition started in September 2017 and lasted until January 2018.

In 2017 Sima gave a third gorgeous fully-handmade gown in green as a symbol of hope for the hopeless.

Since 2014 we have been writing, illustrating and publishing books. Everything started with my memoir Destination: Freedom, also available as The Stolen Years in Zurich. I always felt that it is our duty to share our horrible experiences and talk openly about a topic that is so delicate and sensitive.

That was just the beginning of it all. Meanwhile, we have published many more books and ebooks in different genres. But all the stories have one thing in common-they are based upon or inspired by true stories and real people. We see them as timeless stories with educational, inspirational, hopeful, and empowering messages.

Since 2022 we are releasing beautiful music. In collaboration with a brilliantly talented English producer, composer, singer, and songwriter, we are finally able to use the miracle of music and raise and spread awareness with our lyrcis about issues that are close to our hearts.

On our YouTube chanel you can discover more about our work.

Thank you for joining and supporting our writing, musical and humanitarian journey!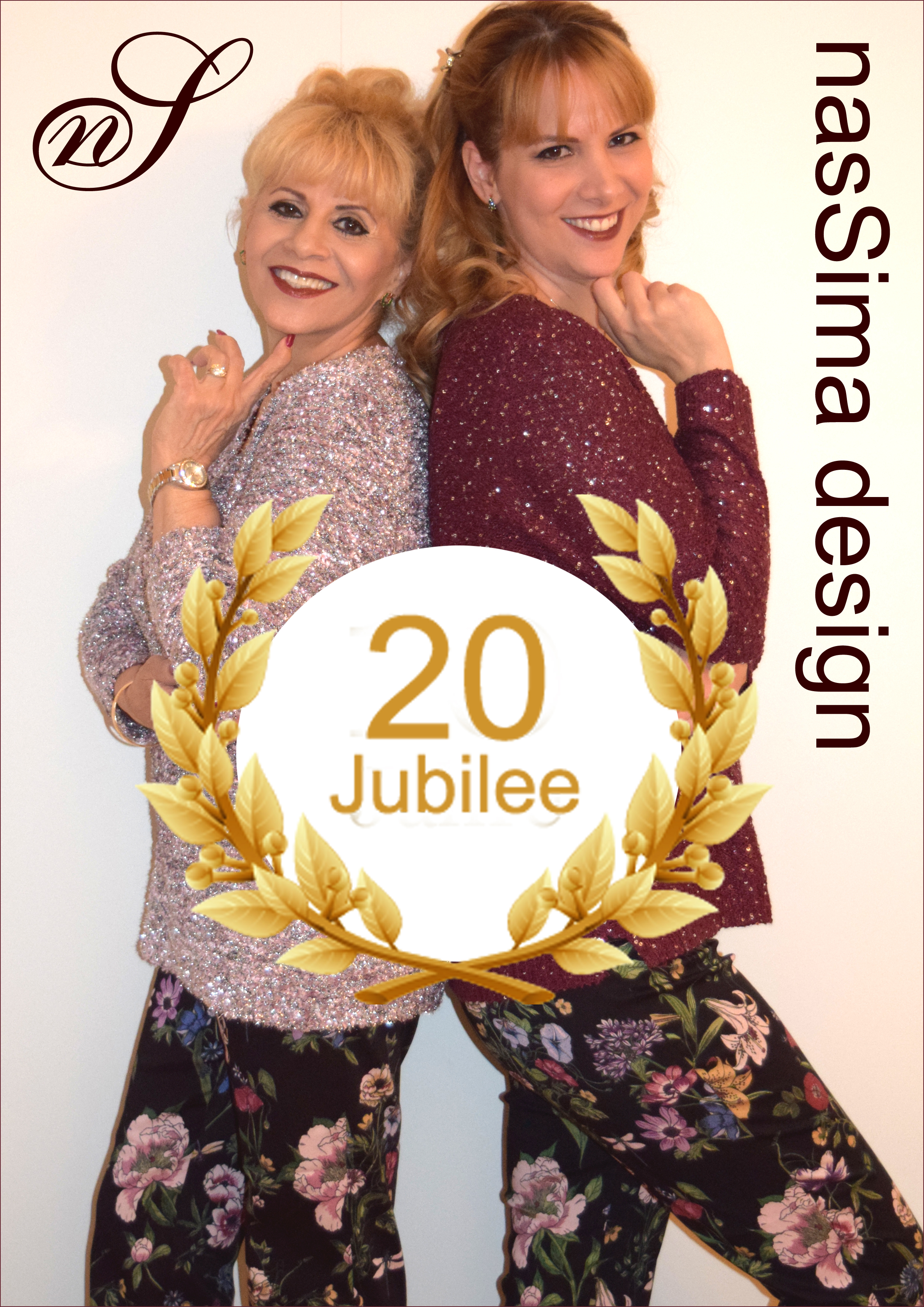 Simas gown in Madonnas Fashion



Simas gown in Madonnas Fashion