Release: 13.Nov 2023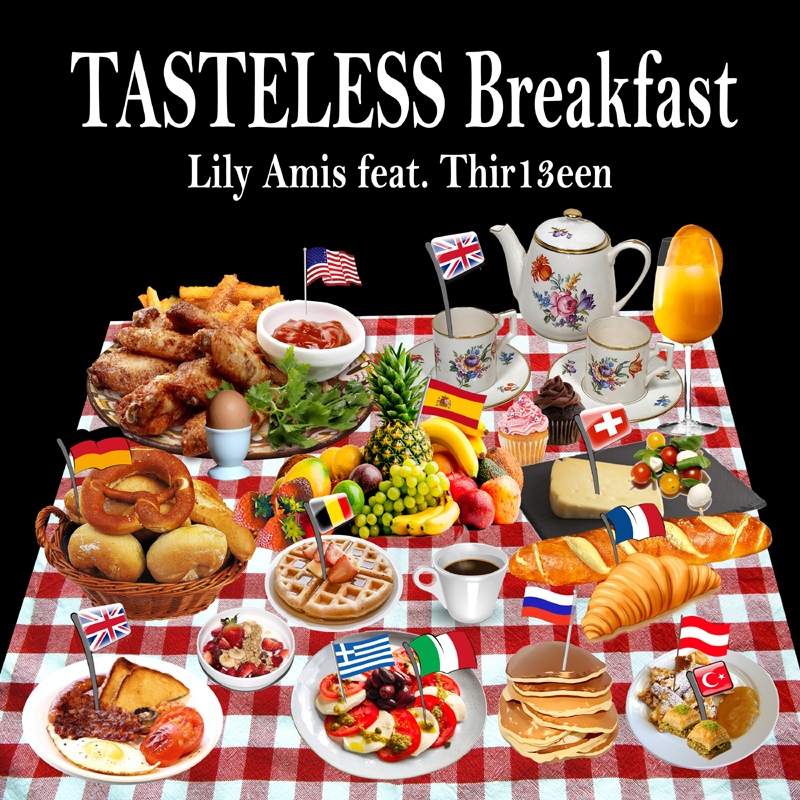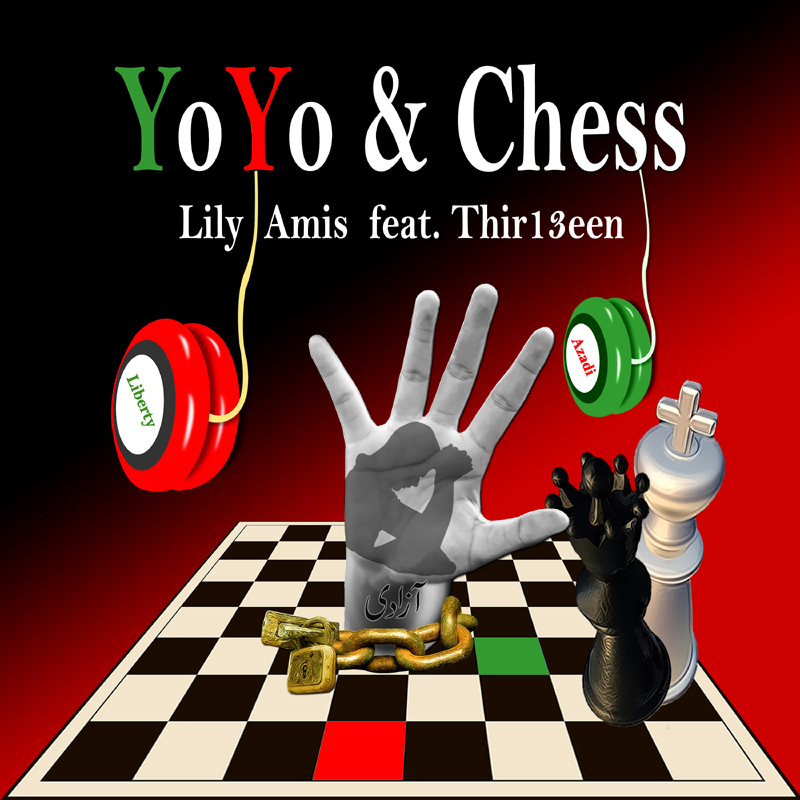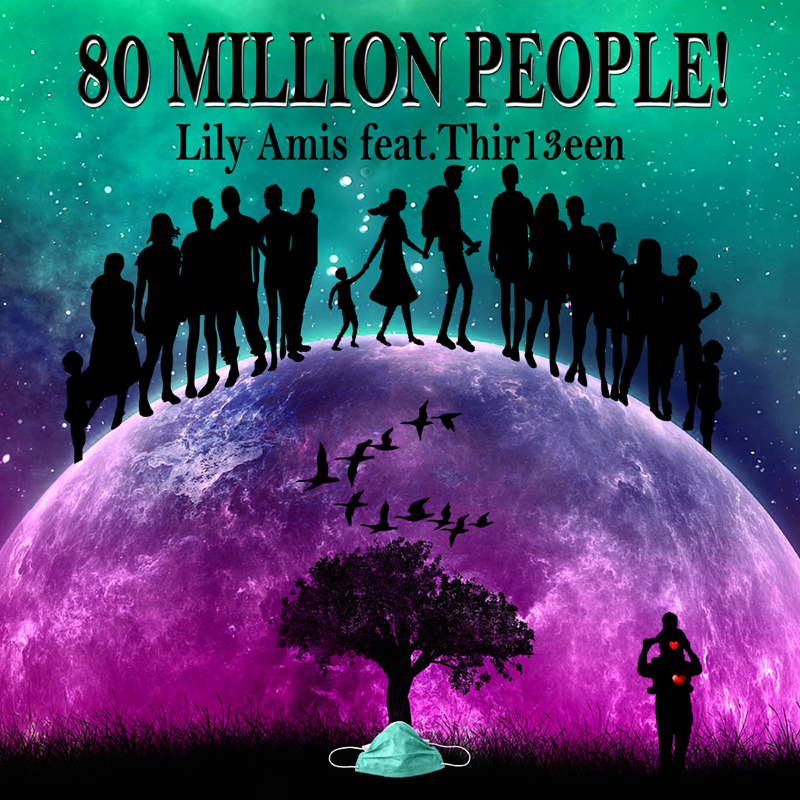 LILY4HUMANITY SUBMISSION
Music, Lyrics, Art, Photography, and Dance have all one thing in common. You can express your feelings and emotions, make a statement and use your voice for the voiceless!

With the Lily4Humanity Creativity Contest, I m giving everyone of all ages the chance to shine. We are excited to receive your submission. Here you find the documents for download. You can also participate in different contests but make sure that you fill out the submission form for every single work you send us.

Lets spread the word far and wide and help us achieve something meaningful together.


Lily4Humanity Submission

CLOSING DATE: 31.DEC 2023
Huge files should be sent via wetransfer.com to lily4humanity@nassima-design.com




LILY4HUMANITY AMBASSADOR



You don t draw, paint, take photos, write, or dance but would you like to be part of the Lily4Humanity project? No problem!

Anyone can become a Lily4Humanity Ambassador by taking pictures of your face and/or hands with face painting colour like the pictures below. Share them on your socials with the Hashtag #Lily4HumanityAmbassador and spread the word about Lily4Humanity Creativity Contest.

You can also email your picture to lily4humanity@nassima-design.com with the subject Lilys Ambassador. We will be using the best pictures for one of our next tracks official video.

CLOSING DATE: 31.DEC 2023