Release: 13.Nov 2023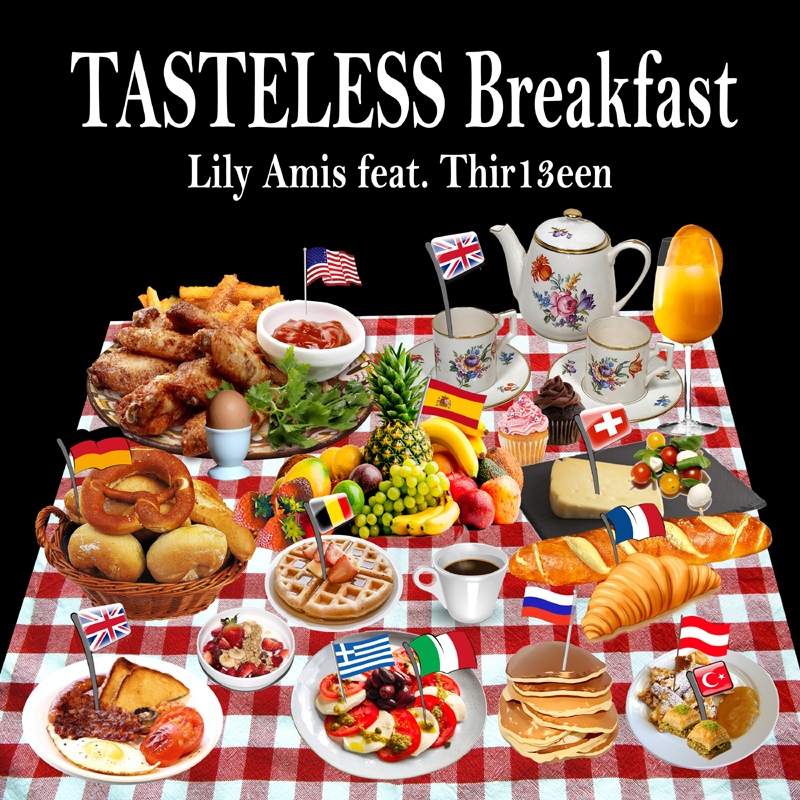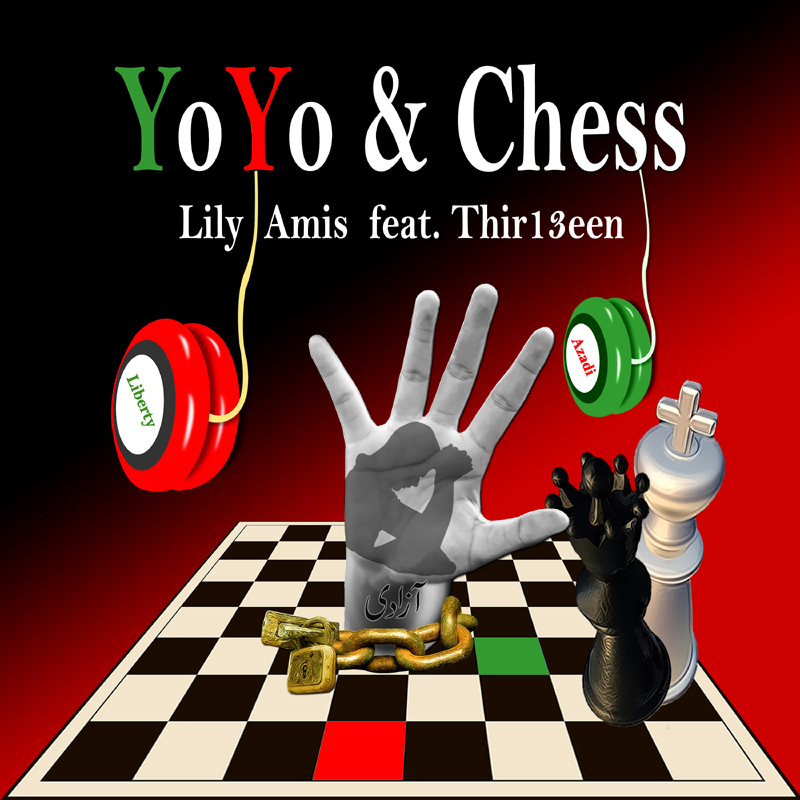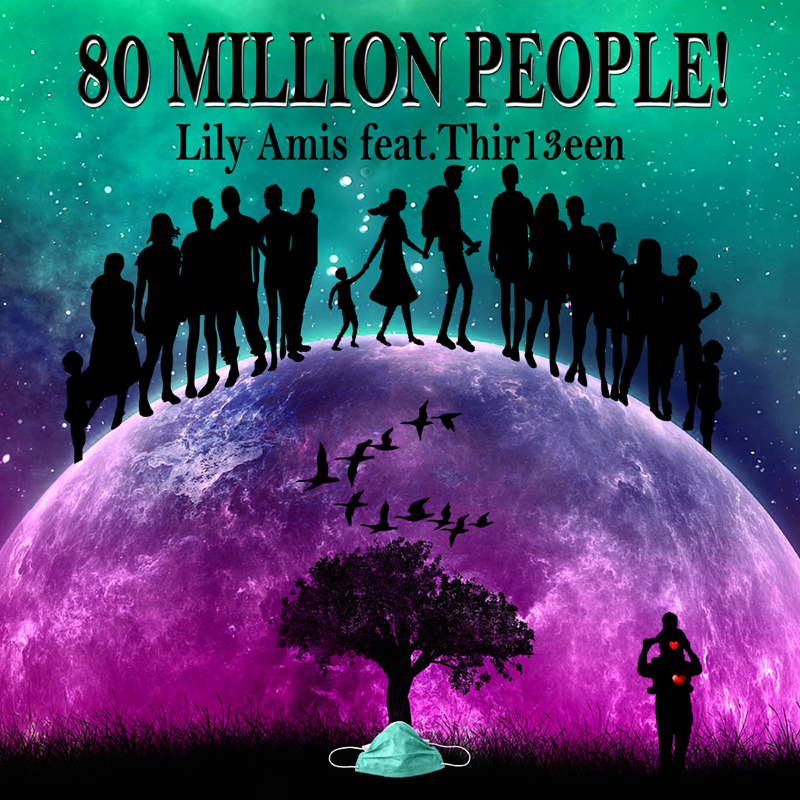 LILY 4 HUMANITY PHOTOGRAPHY CONTEST
Lily4Humanity is a charity project for everyone. People of all ages and backgrounds from across the world are welcome to join. The goal is to unite all generations and celebrate humanity with creativity in all kinds of fields. From art and photography to creative writing and dancing.

With the Lily4Humanity Contest & Exhibition project, I m hoping to be able to fundraise for charities that support and empower young people regarding education and integration. Lily4Humanity can only reach its goal and make an incredible difference with the creative support of individuals who care about humanity as much as I do.

We are looking for all kinds of photography (portrait, nature, landscape, abstract, spirituel, street, underwater) inspired by my song lyrics. Your photos should be of high quality. Black & White and colour are accpeted and should be sent as JPG files (300 dpi) via wetransfer.com to Lily4Humanity@nassima-design.com.

Please also fill out the submission form (word.file) and attach it to your email. Submission without the fully completed form wont be accepted! Fore more information please visit SUBMISSION. Thank you and good luck!

CLOSING DATE: End of December 2023
We will carefully choose the best photos and inform the winners in Spring 2024.


WINNING PRIZE:

1. PRIZE:
- Art Therapy *Online Course with Certificate to improve mental and emotional health.
- A Gift package by Lily Amis with Audiobooks


2. PRIZE:
A bestselling *Online Course with Certificate Masterclass in Photography


3. PRIZE:
A Photography *Online Course with Certificate (For Beginner to Expert)


All participants receive a Lily4Humanity Certificate and will be listed on this website.


All participants will be published in The Lily4Humanity Magazine. Profit from sale goes directly to Charities.


The best 30 photos will be offered in print as postcards. Profit from the sale goes directly to Charities.



*1-3. Prize: Course language is English, Course hours: Between 8,5 and 110 hours On-Demand-Video .