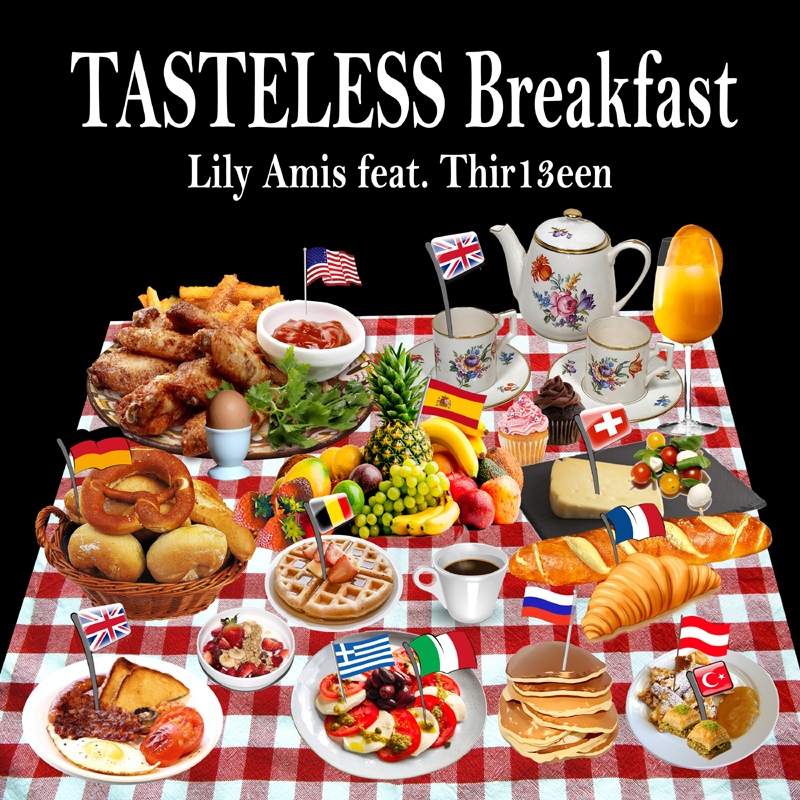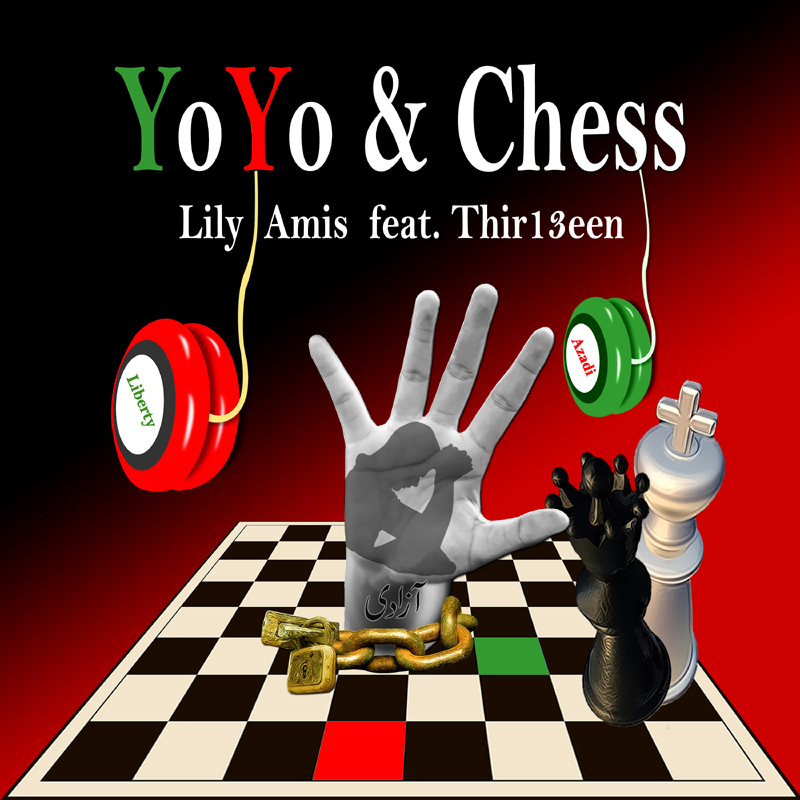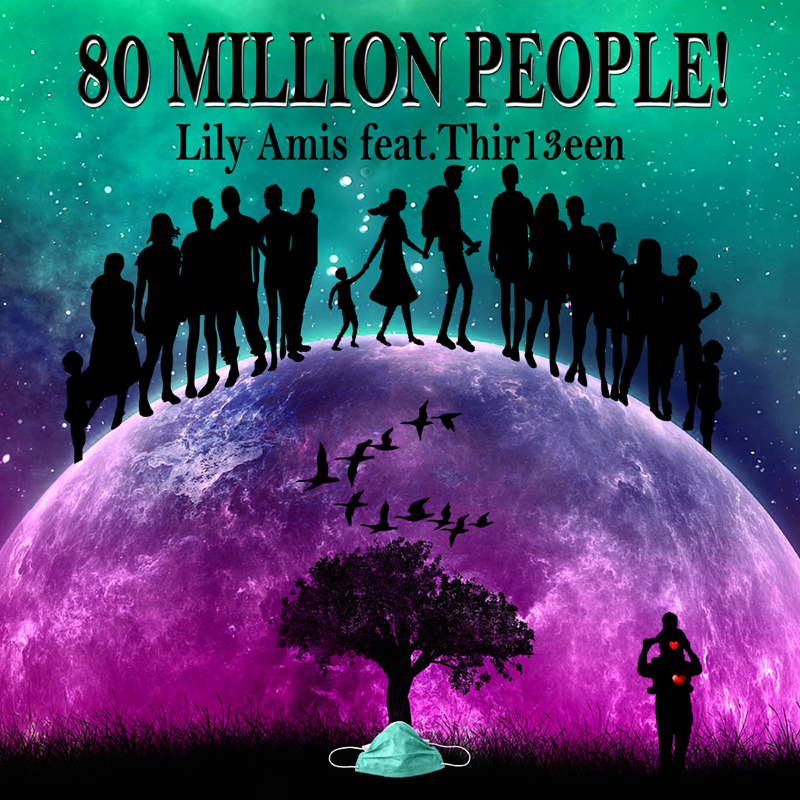 LILY 4 HUMANITY CHARITY PROJECT
Lily4Humanity is a charity project for everyone. People of all ages and backgrounds from across the world are welcome to join. The goal is to unite all generations and celebrate humanity with creativity in all kinds of fields. From art and photography to creative writing and dancing.

With Lily4Humanity Creativity Contest & Exhibition, I m hoping to be able to raise and spread awarness but also fundraise for charities that support and empower young people regarding education, integration and health. Lily4Humanity can only reach its goal and make an incredible difference with the creative support of individuals who care about humanity as much as I do and would love to be the voice for the voiceless as well.

WHO IS LILY AMIS?

An independent Swiss-Iranian children and YA writer, blogger, illustrator, artist and lyricist. My books are based on or inspired by my memoir THE STOLEN YEARS IN ZURICH. My stories are about love, loyalty, friendship, honesty, compassion, and kindness and are available in English, German, Italian, and Spanish.

I found my passion for writing in my late 20es. In my teenage years, my first and only passion was art. It was my way of self-therapy. My passion for songwriting began in my 30es. It was also my way of escaping from reality.

WHO IS THIR13EEN?

My featured artist Warren Young Thir13een is an exceptionally talented British music producer and singer-songwriter who works in the entertainment industry for years. His passion is to bring audio visions to life.

Warren has spent 15 years in the music industry and is on a mission to educate music creators globally on how to create professional audio they've always dreamed of creating whilst releasing melodic soulful pop tracks that his fans can enjoy. He has also landed major placements with Universal Music, MTV, 50 Cent, Apple Music & BBC Radio 1xtra, and was awarded the #1 music coaching award on YouTube Music in 2018.


WHAT IS MY MISSION?

Lily4Humanity wants people from all generations, backgrounds, nationalities, levels of education, religion, gender, shape, size, and race to connect and celebrate humanity with creativity.


WHAT IS MY MOTIVATION?

As a former child war-refugee, I know the nightmare of experiencing war first-hand and becoming an unwelcome refugee in a foreign country. My mum Sima and I have experienced rejection and suffered both for decades because of narrow-minded humans, and the refugee regime/law for ages. Racism, discrimination, and bullying have been part of our mother/daughter lives like millions of other victims.

My song lyrics are inspired by my pain and sorrow and the desperate feeling of helplessness and loneliness. My collaboration with singer Thir13een started with my online petition #HumanityB4Nationality in spring 2022 for better rights for refugees regarding education and integration! Our creative journey continues. I plan to release more songs with meaningful lyrics and spread the message of unity, equality and humanity and be the Voice for the Voiceless!


WHY A CONTEST?

With an international creativity contest, I give people the chance to shine and become the Voice for the Voiceless. The more people join my journey, the more we can achieve together. The miracle of music, the power of lyrics combined with the beauty of art are powerful tools. We can create change and leave a legacy of humanity for this and the next generation.

My first goal is to release an album with a collection of my songs in collaboration with my amazingly talented feat. Artist, producer, composer, singer-songwriter Thir13een. So far we have released the following tracks. More songs are in progress and will be released...


80 MILLION PEOPLE! a soul/R&B song dedicated to all the refugees worldwide
BLOOD IS ALWAYS RED! an anti-war & discrimination rap song
THE STOLEN YEARS a pop song inspired by Lily s memoir
THE THREE OF US a reminder, that there is higher power watching over us
YOYO & CHESS an empowering rap song about the desire for liberty
S.I.M.A a pop song dedicated to sacrificing mothers worldwide
TASTELESS BREAKFAST a soul song about inhumanity
MY MISSION a soul song about todays society
MY VISION a soul song about being grateful for our blessings in life
THE MIRACLE OF MUSIC a pop song about the miracle of music
PING PONG & PUZZLE a pop song about letting go of people and past



My second goal Lily4Humanity Creativity Contest
I want to inspire creative people with my song lyrics and give them the chance to shine with their own creativity and bring awarness to important topics in different fields.

The Dancing Contest
My third goal Lily4Humanity A Virtual Exhibition
We will carefully choose THE BEST artworks, photography, short stories, poems, and dance videos and celebrate the winners in a virtual exhibition that will be accessible to everyone from everywhere.

Visitors will be entering a magical world and have an unforgettable virtual experience where we will be presenting the winners!


Final goal Lily4Humanity City Exhibitions
A real Video, light and music experience for music, art and literature lovers!



WANT TO SUPPORT THE LILY4HUMANITY CONTEST?


PLEASE SHARE THESE BANNERS ON YOUR WEBSITE / BLOG / SOCIALS! THANK YOU.


DOWNLOAD:


Lily4Humanity 210 x 140 mm (JPG)




Lily4Humanity 210 x 140 mm (JPG)




Lily4Humanity 800 x 500 mm (JPG)




Lily4Humanity 800 x 500 mm (JPG)


Lily4Humanity 250 X 250 mm (GIF)
Lily4Humanity 468 X 60 mm (GIF)
Lily4Humanity 120 X 600 mm (GIF)
Lily4Humanity Male 800 X 800 mm (JPG)
Lily4Humanity Female 800 X 800 mm (JPG)



FLYERS (PDF):


MEDIA PARTNER:
Phoenix FM BLOG
Phoenix FM - Rising Stars, June 30
Phoenix FM - Rising Stars, June 24