Release: 13.Nov 2023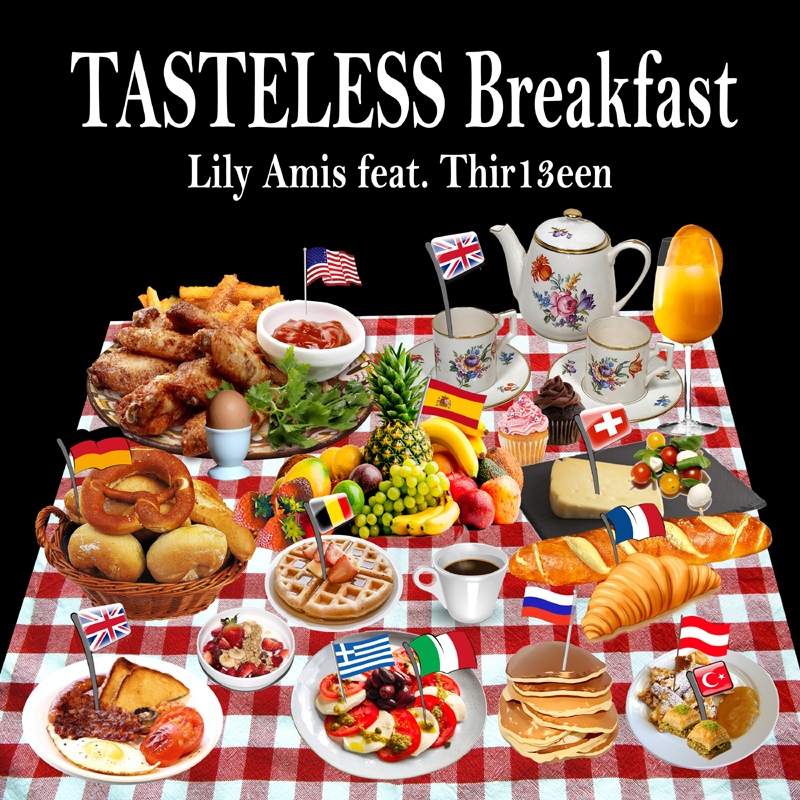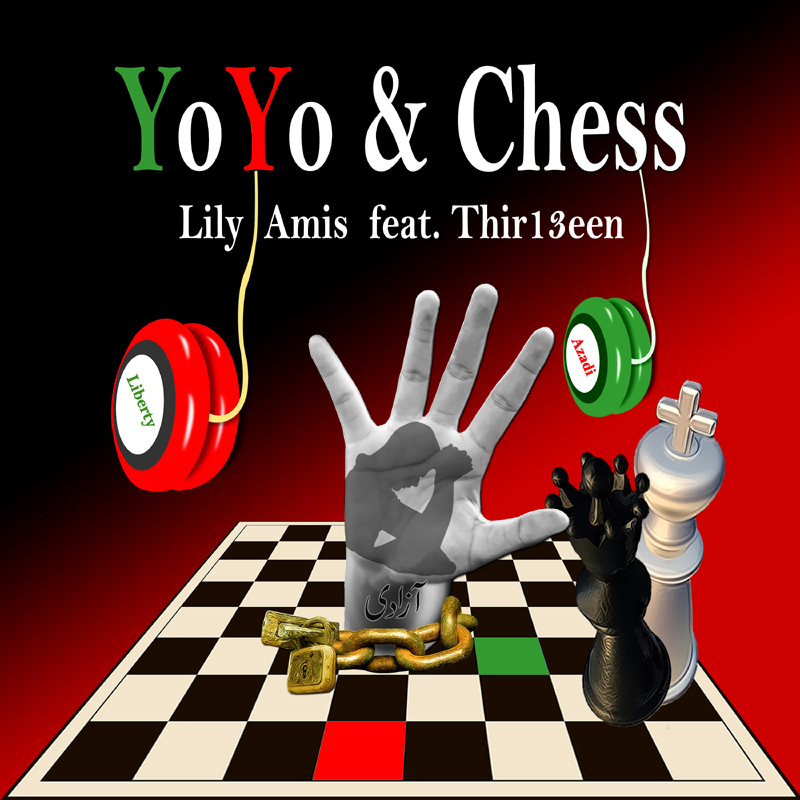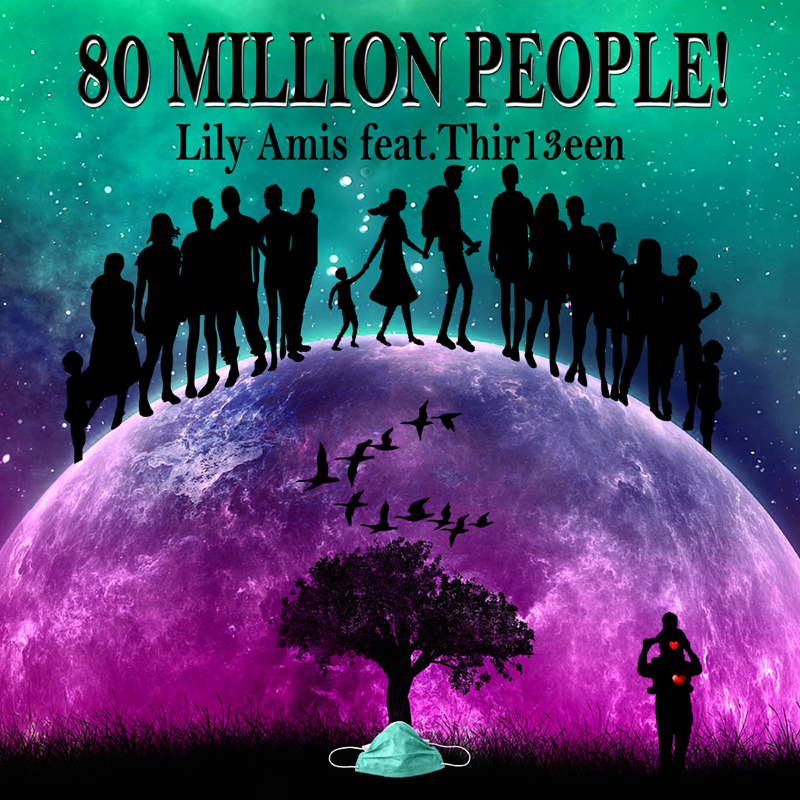 WHICH CHARITIES IS LILY4HUMANITY SUPPORTING AND WHY?
---
I want to support Christoffel Blindenmission. The history of this charity and its founder Pastor Ernst J. Christoffel, born in 1876 in Germany, is inspiring and fascinating. The founders idea of an inclusive world in which all persons with disabilities enjoy their human rights and achieve their full potential is exactly my vision of humanity.


WHY THIS CHARITY?

As a baby, child, and adult I had three eye surgeries myself and I know the importance of a healthy vision. Life is challenging as it is, but having to deal with disabilities makes it even harder and sometimes even unbearable.





---
I want to support Smile Train and give every Child the Chance to Smile! Since 1999, Smile Train has supported more cleft surgeries than all other global charities combined. Smile Train has always championed partnering directly with local hospitals to strengthen regional health systems and empower local medical professionals to offer cleft surgery and other forms of essential care to children in their own communities.
1 in 700 babies are born with a cleft lip and/or palate globally. A cleft occurs when certain body parts and structures do not fuse together during fetal development. Clefts can involve the lip and/or the roof of the mouth, which is made up of both hard and soft palate. Around the world, many children with clefts will never receive the reconstructive surgery they need.

WHY THIS CHARITY?

What is more powerful than a smile? Children with untreated clefts not only face physical difficulties eating, breathing, hearing, and speaking. They also suffer mentally. Insecurity takes away their joy for life and happiness. Social isolation, depression, silent suffering and isolation must be avoided!





---
I want to support The Prince s Trust and help young people who face disadvantage and adversity to transform their lives and have the opportunity for a brighter future by developing confidence and skills to live, learn and earn.

Education and Integration is the key to success and an independent life in dignity. Also the Prince's Trust programs are eligible for refugees.


WHY THIS CHARITY?

I'm putting all my heart, time, energy, and effort into Lily4Humanity and I want to make sure that the charities that I support are serious about supporting the ones in need. With the Prince's Trust, I know their support is legit and life-changing, especially for refugees!